Message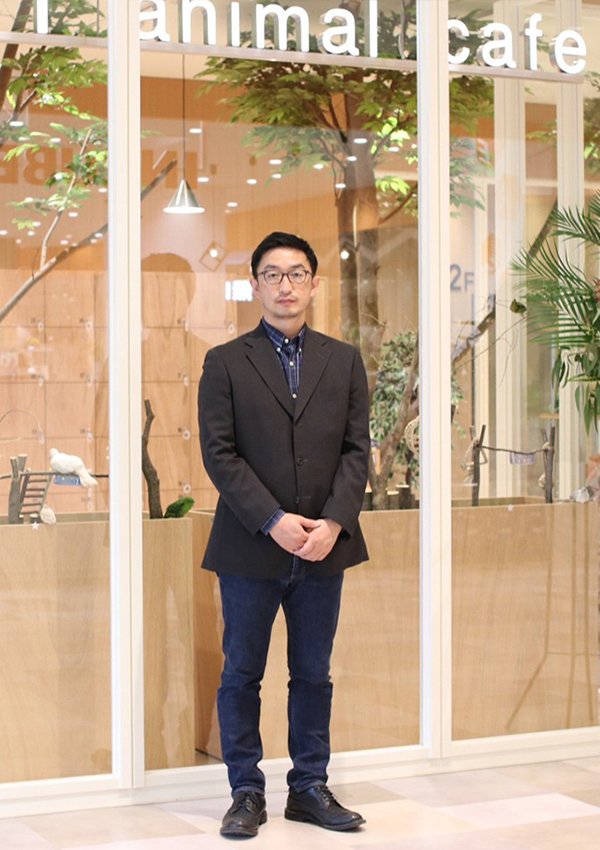 Humans are the most influential animals on earth. With various global environmental problems, the number of endangered species of animals is increasing, and some species are becoming extinct. In addition, in today's modern society, there are few direct experiences of interacting with animals, and at the same time, there is no end to the news of animal cruelty. When thinking about animals and the environment in which they live, we believe that we should not lose touch with them. I think that many people who love animals go to zoos, but we would like to provide a space where people who do not usually come into contact with animals can casually stop by the shopping center and come into contact with animals. We would like to provide opportunities to deepen your understanding of animals by having them learn about and love animals at MOFF Corporation's facilities.
CEO Sohei Yaguchi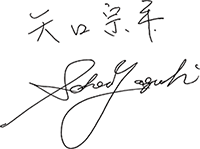 Our mission
Our mission
To create and achieve a peaceful society
between animals and humans.
Our values
To improve the character of each individual, subsequently creating a satisfied and enjoyable work environment for all employees.
To hold proper knowledge regarding the care of animals, spreading the importance and beauty of all life to the world.
To ensure that all customers are provided with a memorable and meaningful experience through high levels of hospitality.
To be proactive and work hard with any challenges that undergo, to seek effective outcomes.
Company profile
Company name
MOFF Corporation
CEO
Sohei Yaguchi

H.Q.

2-3-22 Kanoko Ishioka-city, Ibaraki-pref.
Japan 315-0005

TEL. 0299-57-3388
FAX. 0299-57-3334
Founded
January 2014
Business
1. Managing and running Moff animal world, Moff animal cafe, Moff-Moff petting zoo, and Cokkun cat cafes.
2. Retails animal goods
3. Planning and managing animal related events
4. Animal production management
5. Other related business
Property wanted
For developers, real estate agents
Property wanted ( please send inquiry )
Company profile
Our mission